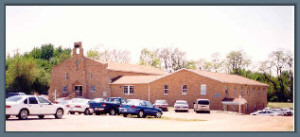 We're glad you found us!
Whether you were seeking specifically for First Baptist Church of Mulberry Grove, it is my pleasure to invite you to look around our website. It is our heart at Mulberry Grove to resoundingly say, "Yes!" to Jesus. It is our hope that everything we do will lead people to do the same.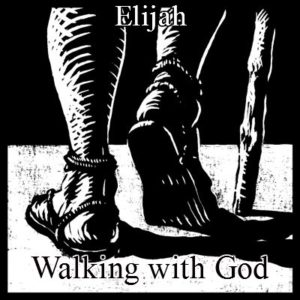 Elijah was a prophet who was known for his walk with God. On Sunday mornings we will be learning from his life how we can walk with God. Join us at 10:45 a.m. on Sundays (right after Sunday School).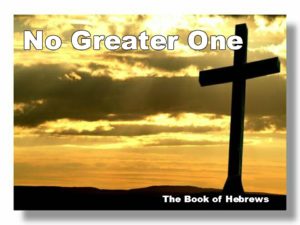 Sunday evenings at 6:00 we will be looking at the New Testament book of Hebrews which teaches us that no one is greater than Jesus.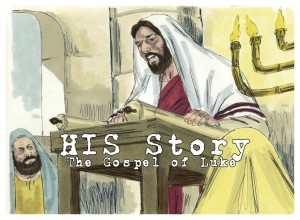 On Wednesday evenings we are currently studying the Gospel of Luke.